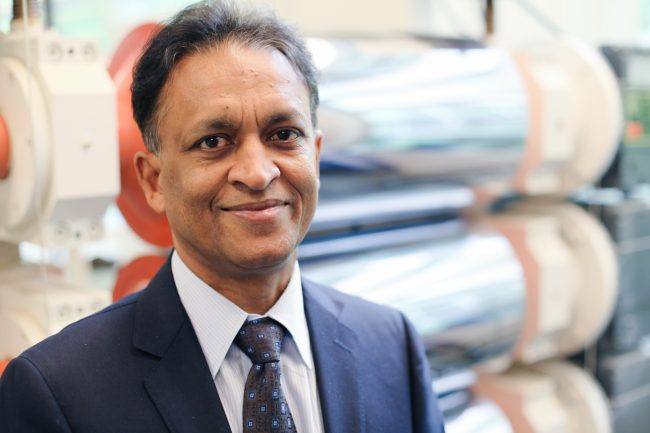 Professor Mohini Sain elected to the Royal Society of Canada
( From University of Toronto Engineering News- September 2021)
Professor Mohini Sain (MIE) has been elected a 2021 fellow of the Royal Society of Canada (RSC). The RSC's mission is to recognize excellence, to advise governments and organizations, and to promote a culture of knowledge and innovation in Canada. Fellowship in the RSC is one of the highest honours a Canadian scholar can achieve.
Sain has provided leadership across several disciplines in the area of advanced low-carbon materials and sustainable bio-manufacturing. His research has successfully addressed multiple scientific and technological challenges related to the low energy conversion of industrial waste and byproducts to low-carbon and carbon-neutral materials that are multifunctional, lightweight and durable. These materials are now widely used in many sectors.
Read the full article HERE
For He's A Jolly (RSC) Fellow!