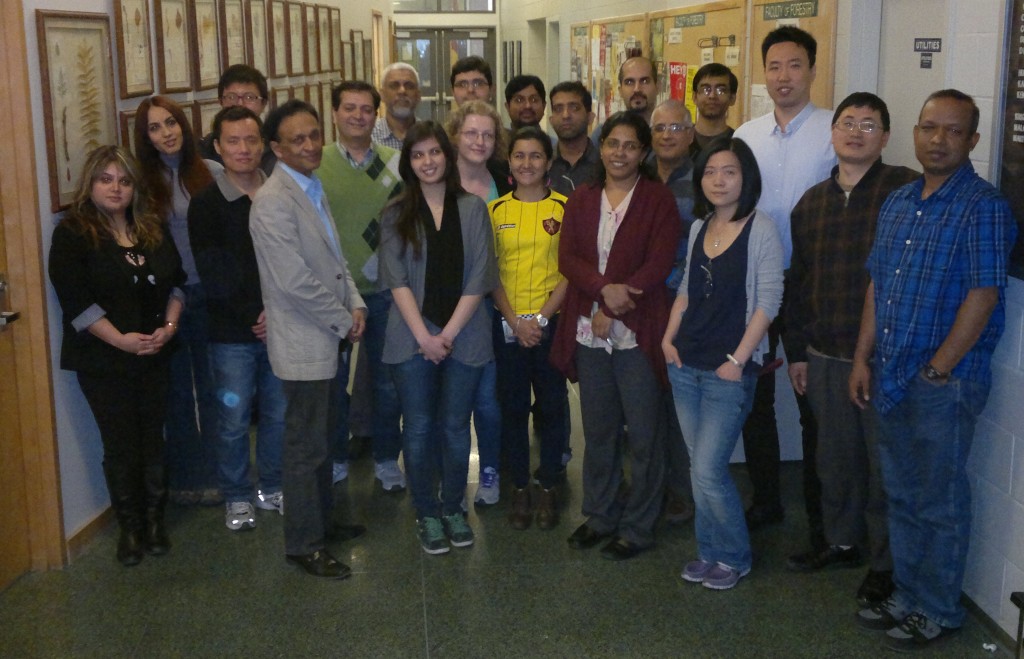 Vision
Canada's natural resource industry, which has played a significant role in nurturing Canada's economic and social growth, has experienced unprecedented cyclical and structural challenges over the better part of the last decade. These have significantly eroded our economic well-being, and have posed new environmental challenges.
The 21st century calls for more effective use of our natural resources, not only by pre-processing them, but also by adding further value to keep Canada in a leadership role in the industrial world. To achieve this goal, it is of paramount importance that future research and innovation strategies strongly link Canada's natural resource industry with manufacturing to create processes and products that are cutting-edge, energy-efficient, and eco-friendly.
Core Values
Utilizing our primary and secondary natural resources, such as forest- and agro-residues
Encouraging sustainable growth by developing circular economy methods
Reducing impact of industrial processes on the environment
Combating climate-change by reducing carbon emissions
We are housed in the Faculty of Forestry.