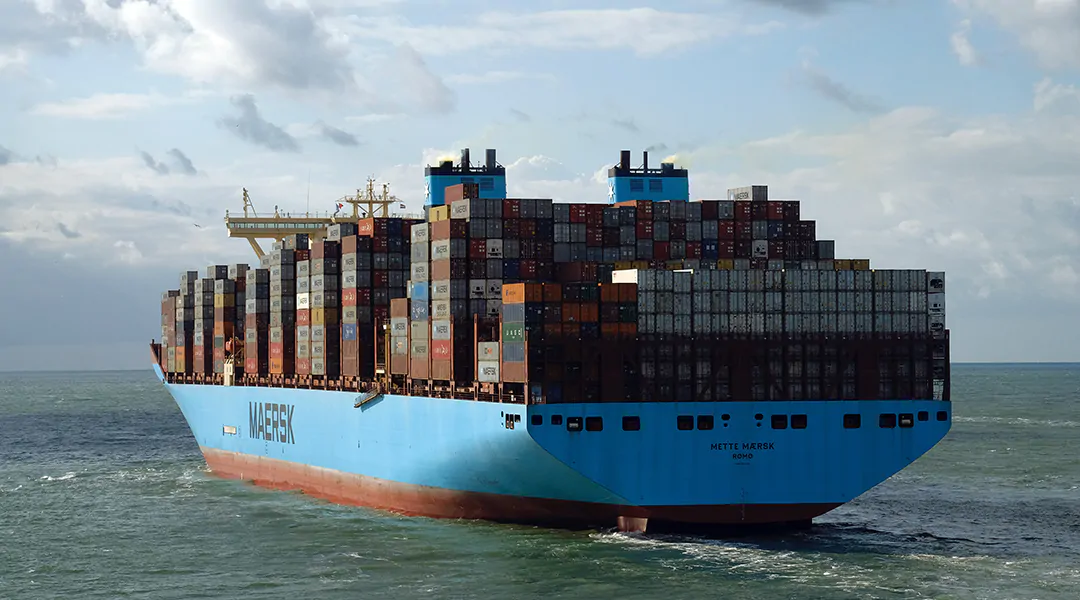 Getting renewable methanol on the high seas
Several global industries, including chemical manufacturing, aviation, and marine shipping continue to contribute significantly to global carbon emissions. Shipping, for instance, contributes 3% to annual global emissions and along with these other industries remains hard to "defossilize". But a recent advance in sustainable methanol fuels could mean a giant leap toward carbon neutral shipping.
Read the full article HERE
Carbon-neutral shipping: Advances in sustainable, methanol-based fuels.